Idiots in the World (share YOUR stories)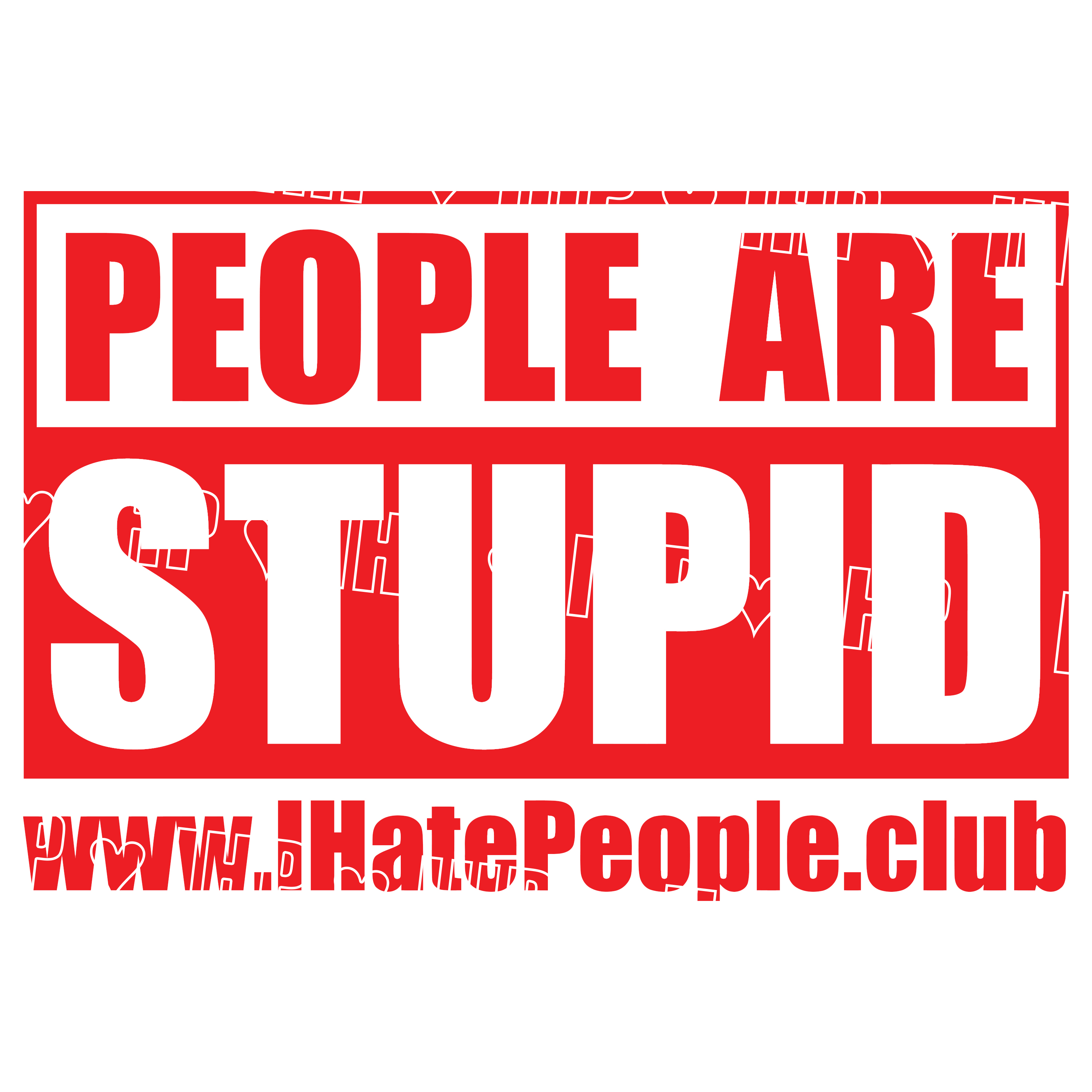 We all know there are idiots out in the world. We unfortunately run into them on a daily basis!
We would love to hear your stories about these idiots so we can share them with others!
The justification is that you will know you are not alone in putting up with these assholes!
Get it off your chest & tell us all about these friggin space cadets!
Stories are published in the FU Stories section.
[You agree that by SUBMITTING your story to us, you are giving us permission to publish it on this website]
[we reserve the right to edit/modify your story if needed. That means if you say the word "f*ck" too many times, we're going to edit it out! same goes for other potty mouth terms… I mean, sure, that buttmunch in the store probably deserves to be called a #*&!%~$?+;)@ but we won't necessarily publish that word here on this site! However, DO be VERY descriptive & tell us what happened!]
IF you want your name published along with your story, put your name at THE END of your story!
(otherwise the story will be published as "anonymous")
OK, scroll down & start typing away…
Email us Your Idiot Stories!