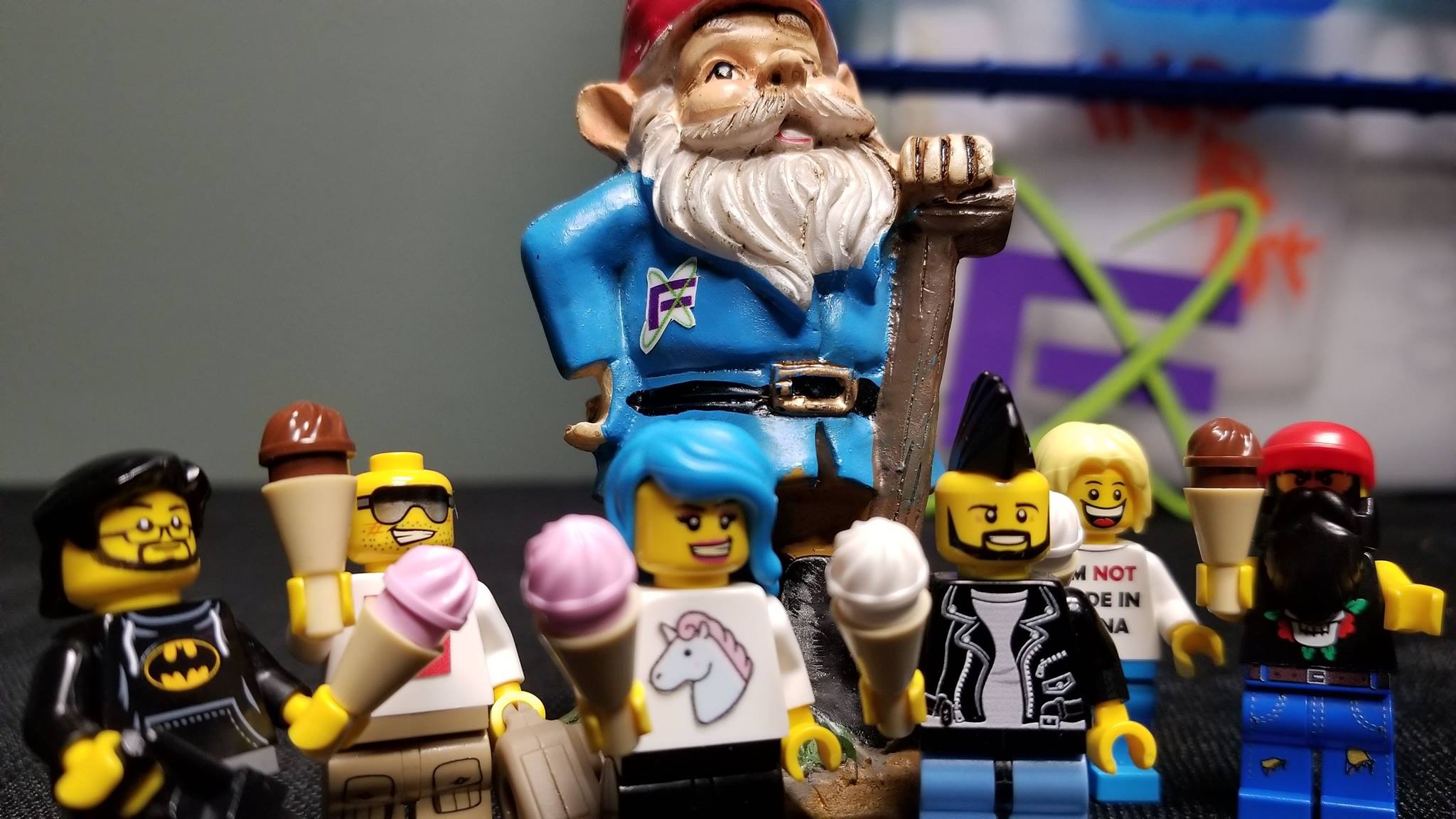 I Hate People Club started as a joke many years ago.
A funny website was created with an area that allowed visitors to "join the club" by downloading a certificate and having their name listed.
Years later, Mohawk John and Shy Shay of Michigan added a few t-shirt designs they had designed for themselves. They were so popular that now we offer hundreds of unique products!
We have shirts, mugs, hats, stickers, and more designed with our own style in mind – sarcastic dark humor mixed with sleight of hand and introverted references.
Our customers range from business owners to disgruntled employees, and even some fun moms too.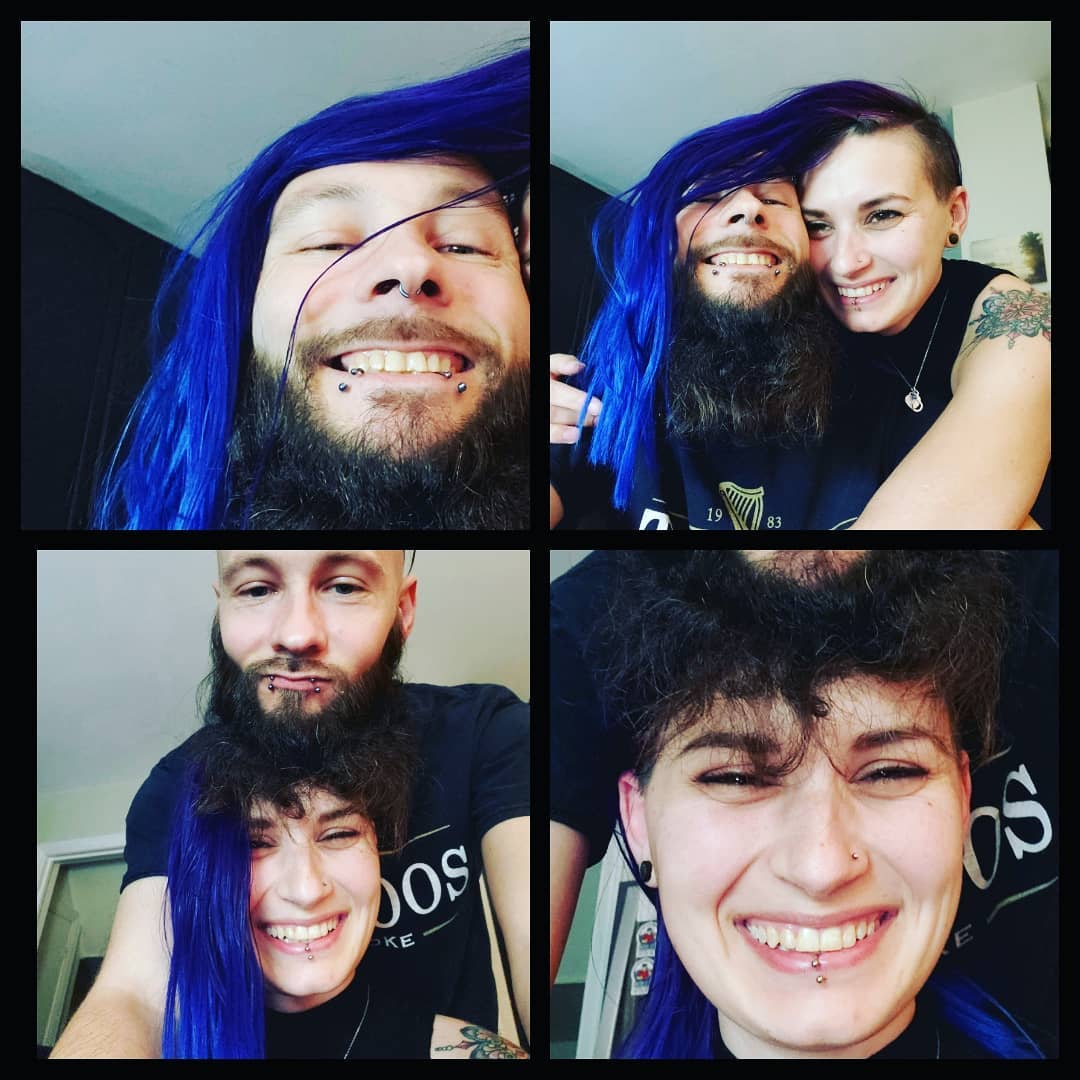 I Hate People Club is the best online store for introverts. We feature all sorts of items to help you enjoy your own company, from coffee mugs and gifts to stickers and shirts with our favorite sayings on them!
We also have a Facebook page full of memes that celebrate being alone in life – it's great if you don't want any new friends or followers 😉
Follow us on Facebook and Instagram.
Shy Shay also created a TikTok for the club, to see what it was all about, which quickly became more of a personal platform. However, you are still welcome to follow her on there.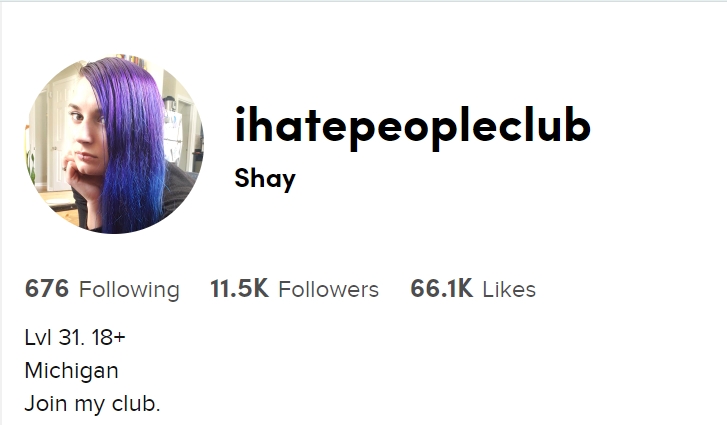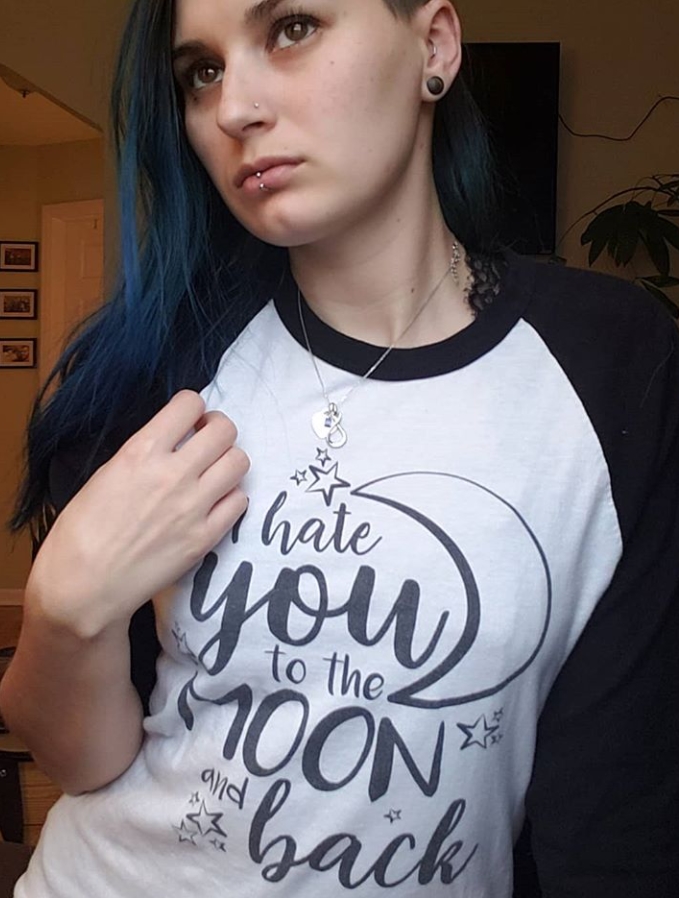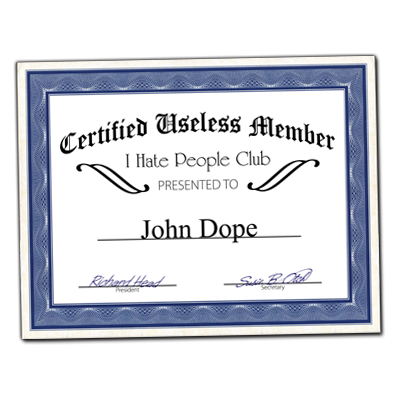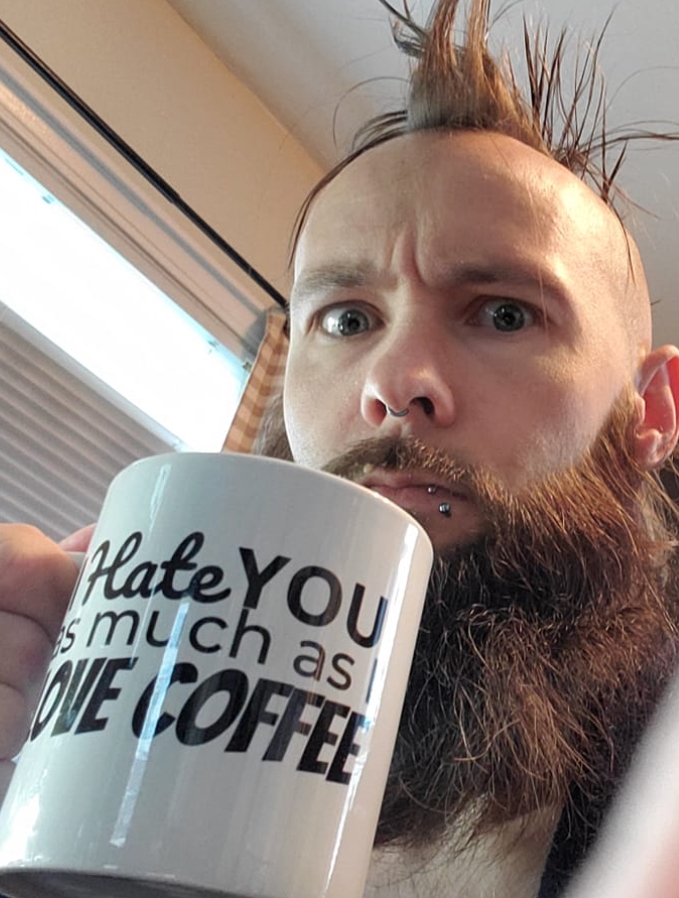 Think we're awesome?
Love the IHP site and think it's funny? Have an idea you want to share? Feel free to contact us…
Not so awesome?
Don't appreciate our shitty humor? I know, my mom tells me i'm not funny all the time…